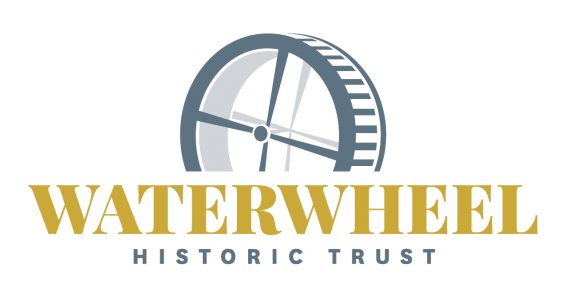 News
Current News
Move to Life Konnect
The move to LK completed - chair extends thanks to everybody's hard work in Oct/Nov. Also extends appreciation to KEA for 10 years of support to Waterwheel in providing display and storage facilities.
Events
Farming Like Grandad - 27th Jan 2019
If your grandad farmed in the 1920's to 80's this aims to replicate how it was done. Heavy horse demonstrating ploughing and wagon rides. Vintage tractors, cars and machinery on view. Demonstrations of crafts, milking, butter making and shearing with the equipment of the day.
Exhibits
Recent update to Kawerau Mall display by Frances, Lorraine and Wednesday team, for Christmas and again now for the new year. Some photos here.
Friday crew diverted to moving effort and any FLG preparation. Currently looking at stationary motors to decide on repair to working or garden display. The General tractor and Bradford on the back burner but not forgotten. Mal has arranged for Waterwheel membership of Jowett Car Club, so we can access spares as needed.
Newsletters